Beginning Monday, September 16
A study of Paul's letter to the early church"
Monday evenings at 109 Janklow Ave in New Underwood at 6 p.m.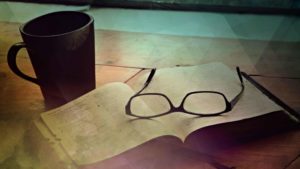 Come fellowship and learn!
Wednesday evening- supper at 5:45 p.m., study at 6:30 p.m.
This year's study: "The Story" Come see how the whole Bible tells the story of God's redemptive love for mankind.
Please check out the "Opportunities to Share and Serve" tab for more detailed information!